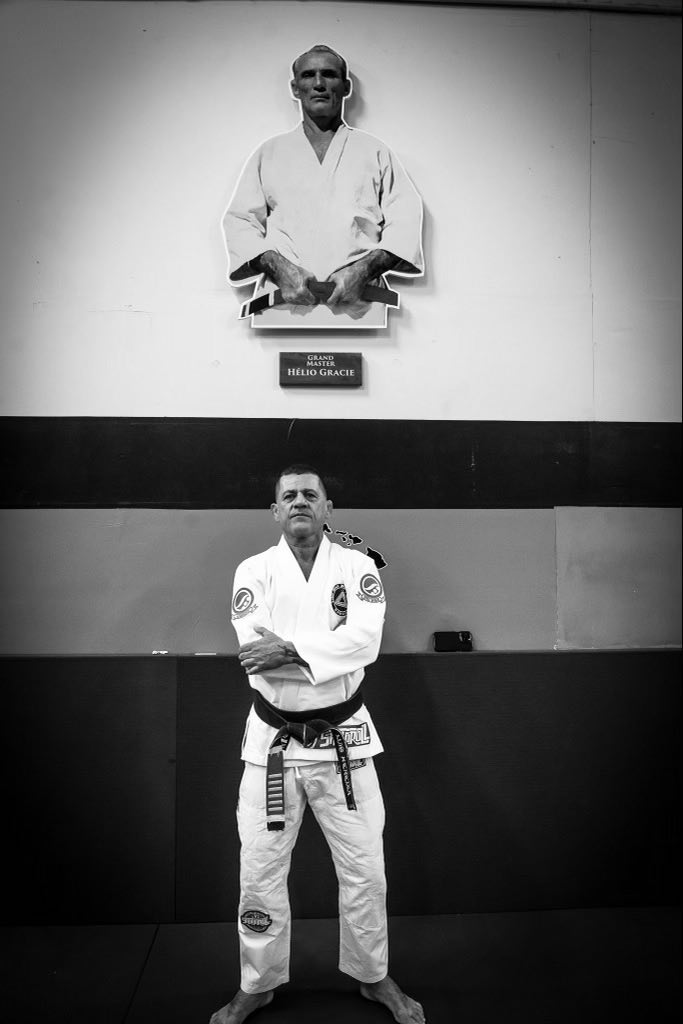 Luis is a five time Pan Am Champion and has received many awards for his teaching dedication and tournament accomplishments.  His competition resume dates back to the mid 90's when he participated in many of the Jiu-jitsu first tournaments.
Pan American Champion (2005, 2006, 2007 senior 2 black belt).
Copa Pacifica Champion (2000 black belt).
Annual Joe Moreira Champion (1997 black belt).
Pan American Silver Medallist (1996, 1998 Master black belt, 2004, 2008 & 2009 senior 2).
Joe Moreira Invitational (1997 black belt).